While fishing from the shore is a great pastime, you may not catch a monster fish doing so. Spending hours in the shallows but haven't seen any big fish? It could be time to give deep sea fishing a try by getting on the water. If you want a big catch, then you must try it. Also known as offshore fishing, deep sea fishing involves fishing in water with a depth of 30-plus feet. Whether you are a first-time fisher or a regular angler, here are some tips that will hopefully help you when it comes to offshore fishing.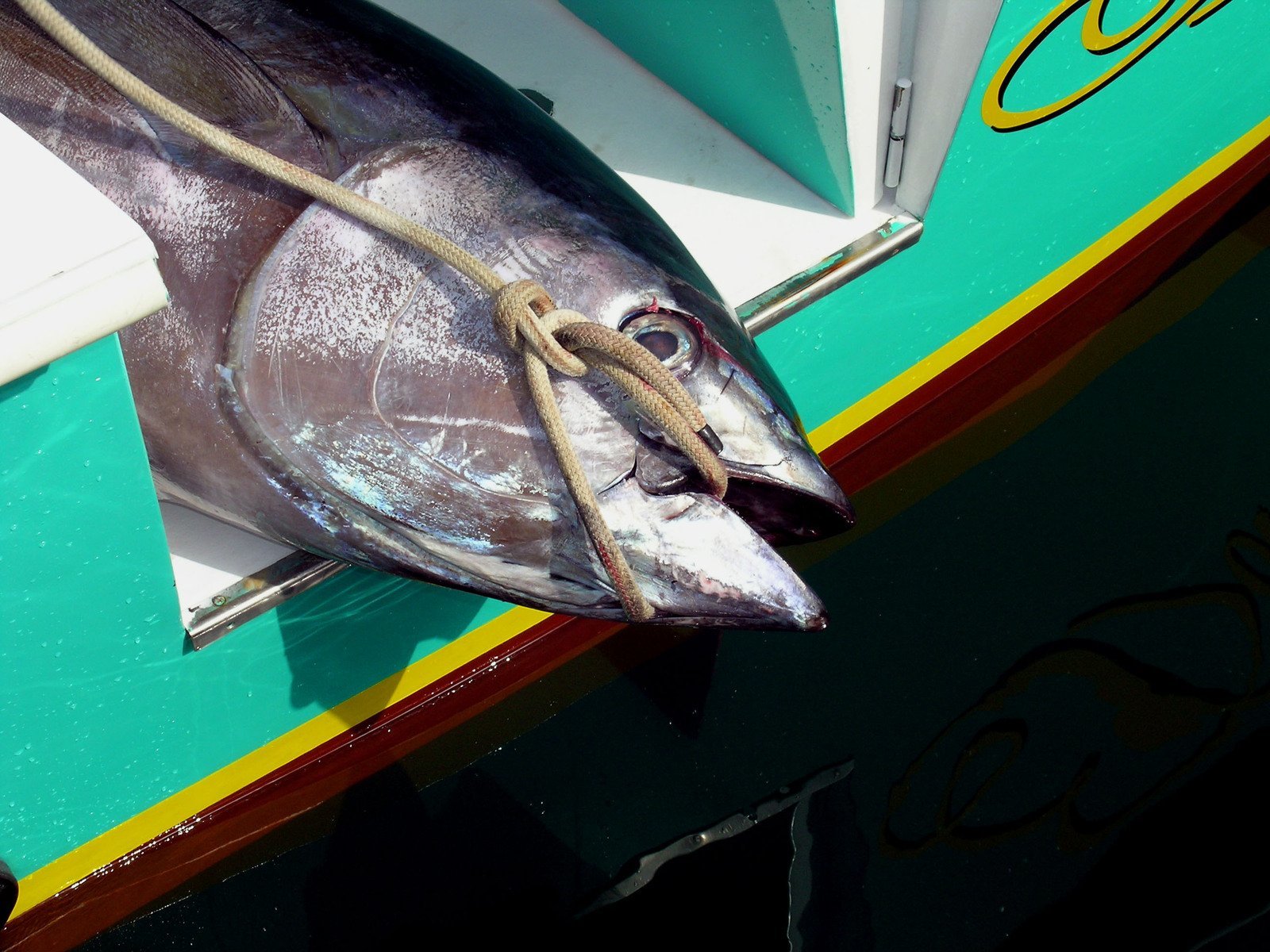 Do Research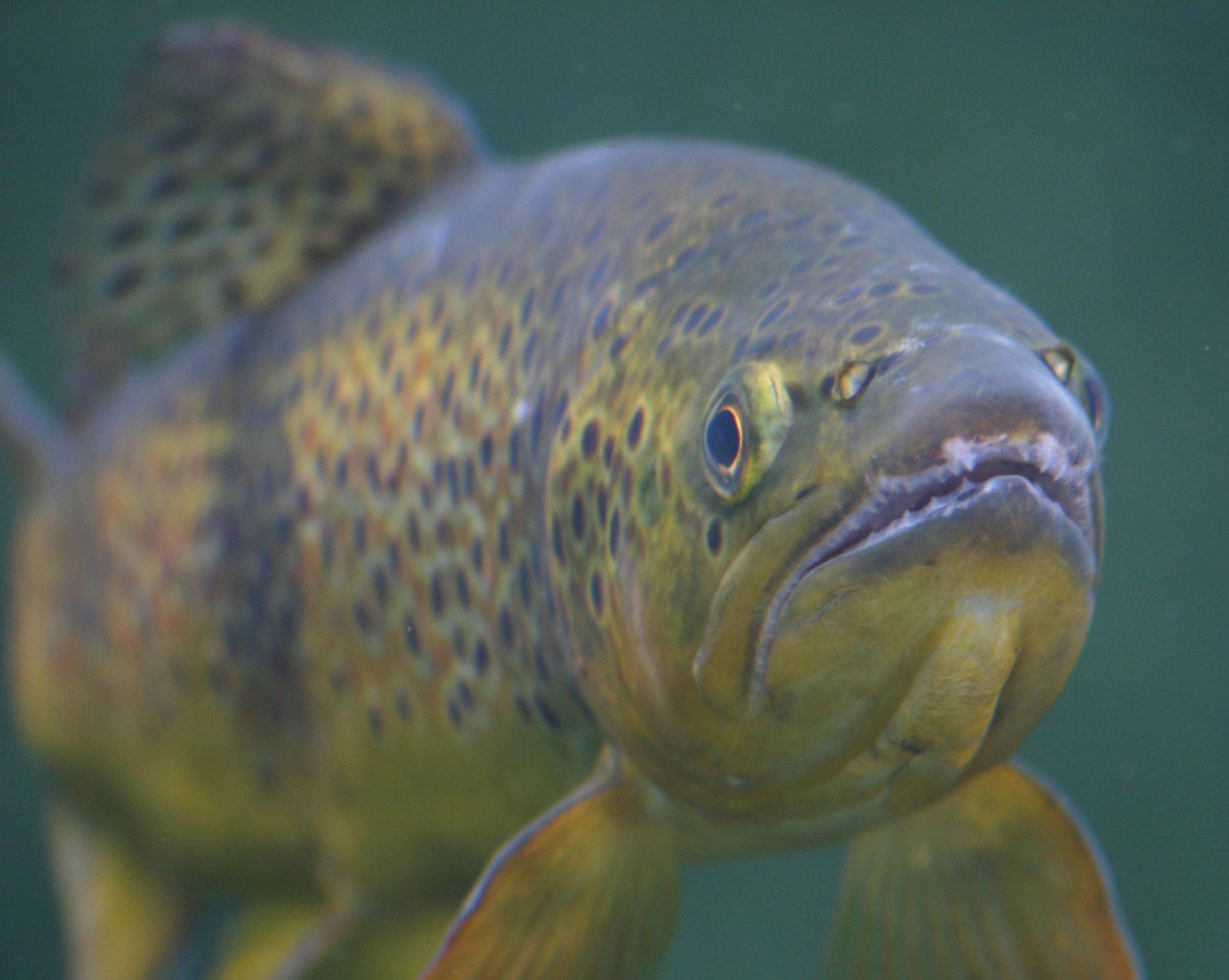 Deep sea fishing, like any other adventure, requires you to do some research, especially if you are planning to go on the water for the first time. The best way to begin your research is to know what you want i.e. what type of fish do you want? Once you know what you want, you can embark on research to know where to find them. While there are many downloadable fishing apps that will give you some valuable information, asking the locals could be the best thing. Ask them the behavior of the surf, swell, and tides so that you can know the best time to go in the water.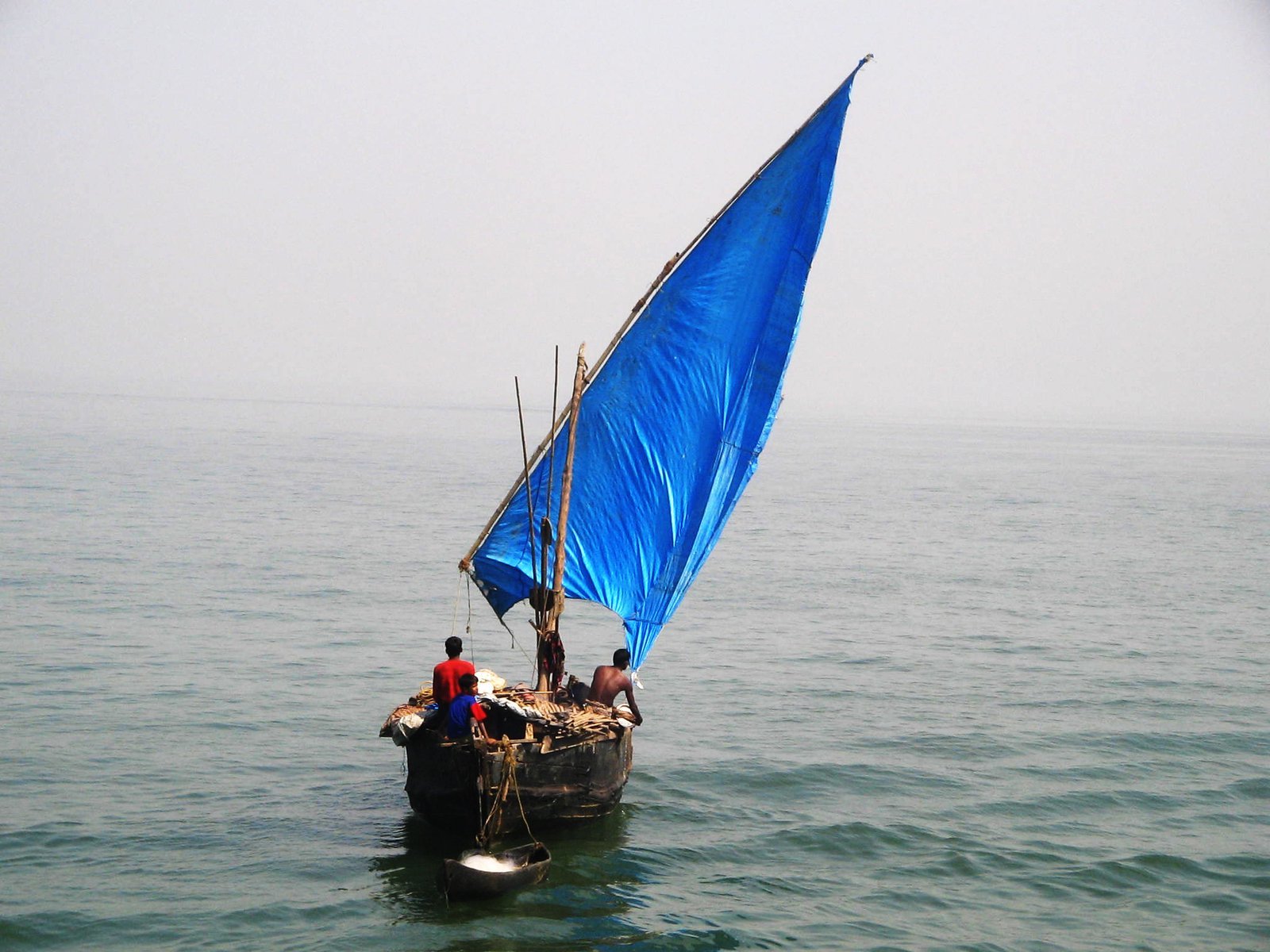 Be Patient
While you may have watched fishing shows on TV and saw fishermen pulling some massive tunas and mackerels, you have no idea how long these people sit waiting for this seafood. Catching these kind of fish requires you to be patient even as you keep vigil to spring into action at the right time. One good thing with deep sea fishing is that you will be in for a big catch, and as stated at the onset, its risks are high but the rewards are overwhelming. With deep sea fish such as tuna being on high demand thanks to its health benefits, which include knee osteoarthritis pain treatment (it is rich in selenium), you stand a chance to win big from your catch.
Bring an Expert with You
This last tip is a big one. Bringing an expert with you is something that you must not overlook, especially if you are going on the open water for the first time. It is always advisable to remain as safe as possible out there even as you get to grips with the adventure. Fishing experts have what it takes to handle almost anything and everything thrown at them by the sea. Additionally, an expert knows where to find the best fishing spots and the techniques that work best in deep sea fishing. Once you complete a few trips with the expert, you can decide to go on your own.