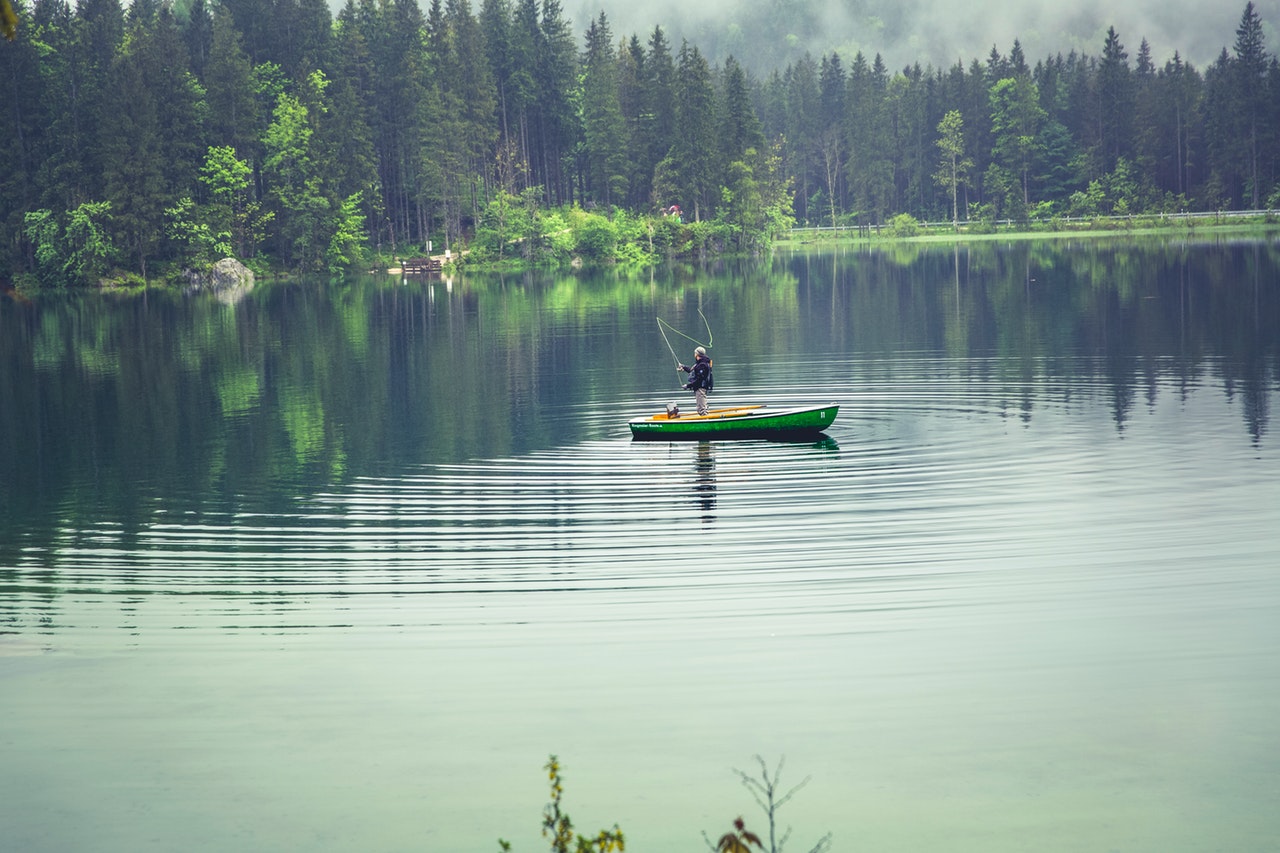 Freshwater anglers are also keen on learning what the best destinations are for freshwater fishing. They will be able to target specific destinations that are well known for this, or be adventuresome and seek out their own areas.
Exploring
For those who want to try their hand at fresh water fishing in areas that may have not made the top list of favorites there are some ways they can go about this. They can choose a specific destination they would like to visit. Then do some further research into what fishing opportunities are available there. Then once arriving there they can do some experimenting by trying out some of the local fishing holes. They may be surprised at the success of such an experience.
Best Freshwater Fishing in the UK
For those who live in the UK or want to visit there they may be interested in what is considered to be the best freshwater fishing spots. To get one started with this some that they may want to try are:
White Acres
River Dee
Sea Angling
US Great Freshwater Fishing
There is an abundance of great fresh water fishing opportunities in the USA. Which includes:
Montauk New York
Lake St. Clair Michigan
Thousand Islands New York
Canadian Freshwater Fishing
The Canadians don't need to take a back seat when it comes to prime freshwater fishing. When visiting this country anglers may want to visit:
Fraser River B.C.
Great Bear Lake in the Northwest Territories
Kseagami Lake, Ontario
Being Prepared
Those that are taking the time to visit prime freshwater fishing spots are going to also want to take the time to do some proper research and planning. This will include discovering what the best fishing times are according to the time of year. What fish are in season for the catch. Also, what specific rules are in place for that specific place.
Booking accommodation early is something that anglers should do. Those areas where fishing is at its best are often crowded during peak season. It may be difficult for anglers to find accommodation although those that are really into nature may want to rough it and find good camping spots.
Freshwater fishing is a sport that is enjoyed by both men and women. It is one that young people should be encouraged to take an interest in to make sure this industry continues to thrive.