Fish that is freshly caught is something that is greatly enjoyed by many. Aside from the excitement of fishing conjuring up the thoughts of consuming a good catch is often on the minds of many anglers. There is also a tendency to take some of the finest fish food fare for granted.
Fish and Chips
If any dish had to be chosen to top the list of the finest food fare throughout the UK it would be a plate of fish and chips  that has been prepared just right. So popular is this dish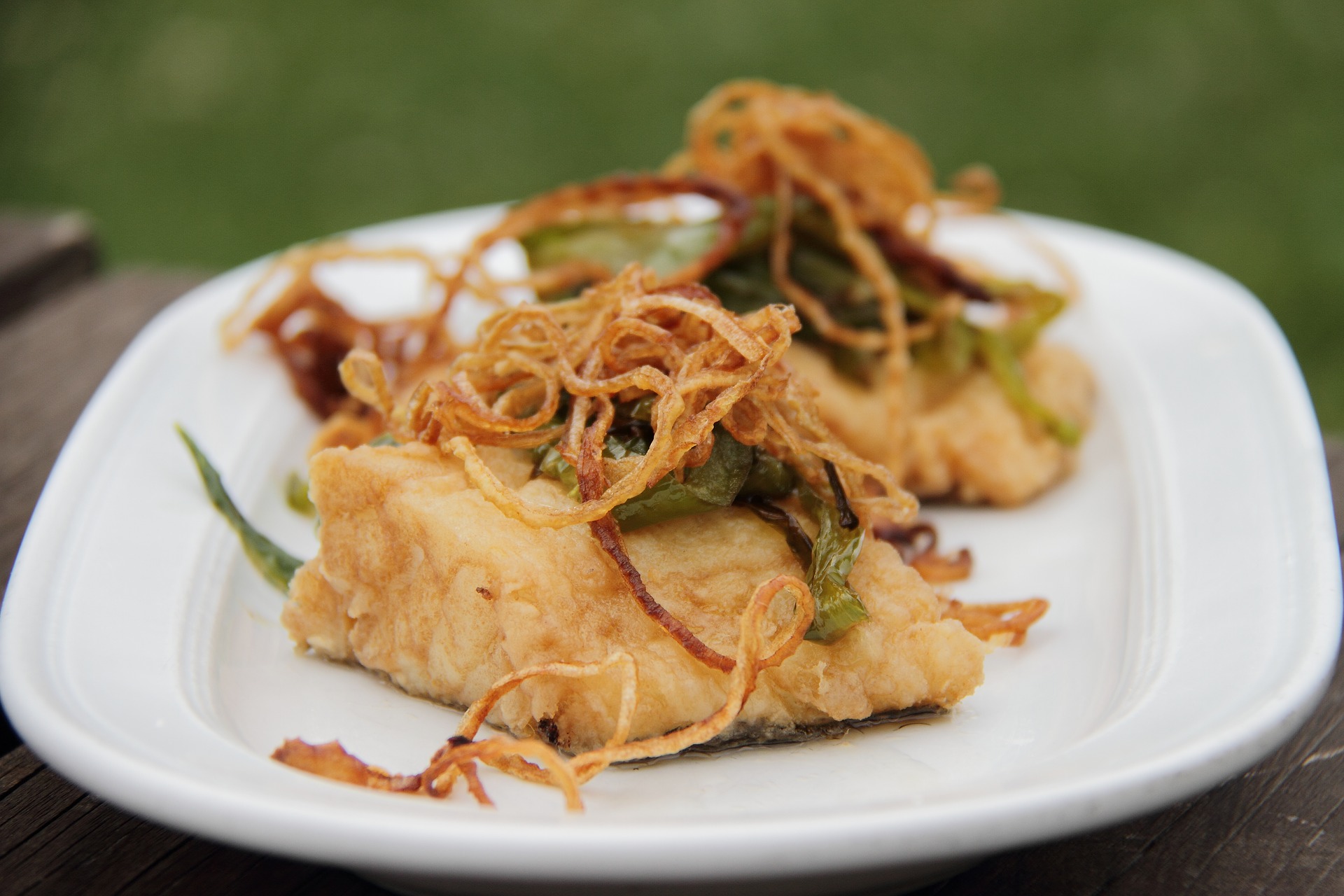 that it has caught on through many other parts of the world. It has become one that has been taken for granted.
While there are different species that can qualify to be served with a plate of delectable fries some of the favorites are haddock and cod.
For the last several years scientists have been putting out warning signs that a plate of chips served with Haddock could eventually become a thing of the past. The cause for concern is the warming of the North Sea. Research shows that this is taking place at an alarming rate. Which is having and will continue to have a detrimental on fish like Haddock.